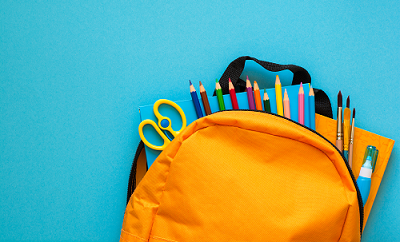 The Davenport Public Library will be collecting
school supplies to distribute at the Fairmount Block
Party on August 17th. Drop off donations at any Davenport Library branch between
July 15 - August 15!

The supplies most needed are:
Dry erase markers
Scissors
Crayons
Pocket folders
Glue sticks
#2 yellow pencils
Wide-ruled paper
Wide-ruled notebooks
Colored pencils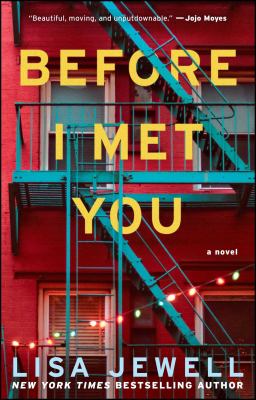 Before I Met You by Lisa Jewell
September 20, 2019 - <![CDATA[Stephanie]]>
After someone dies, loved ones are left to pick up the pieces. That usually means sorting through personal possessions and reading through the will. Secrets can be revealed during this time leaving loved ones to wonder who exactly the deceased was in life and why they were hiding some things.
Read More