Searching for things to do in Davenport, Iowa?
The Davenport Public Library offers a wide variety of creative and educational programs and events for people of all ages.
From babies to senior citizens, there's something fun for everyone. All Library events are FREE and open to the public. Information about our programs and events can found in the Library's newsletter and on the event calendar.
---
Children's Events
Events for Teens
Adult Events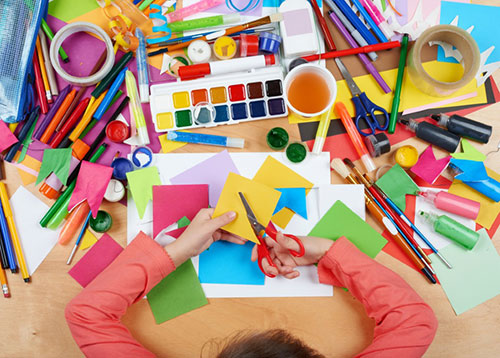 ---
Sign up for Beanstack!
Track your reading and participate in all of Davenport Public Library's reading challenges throughout the year on your mobile device!
Manage each member of your family's reading log.
Scan barcodes to add titles to your log.
Time your reading sessions to keep track of your total minutes.
Earn virtual badges & tickets.
View stats, streaks, and averages for your reading.
Visit davenportlibrary.beanstack.com to sign up!
Need help with Beanstack? Visit the FAQ page.