Free Digital Content for all ages!
You can use your Davenport Public Library card to access FREE digital materials such as e-books, digital audiobooks, magazines, movies, and music online 24/7.
Whether you are looking for digital media materials for adults, teens or children, Davenport Public Library has you covered. You can easily download an app to your mobile device or access these services online.
If you don't have a library card, you can register for a Digital Access Card that will give you immediate access to all Davenport Public Library online resources. Once you register, you will receive a temporary barcode number. Your account will be confirmed by library staff within two business days, and your permanent barcode number will be emailed to you. Be sure to choose "Digital Access Card" when you register online.
---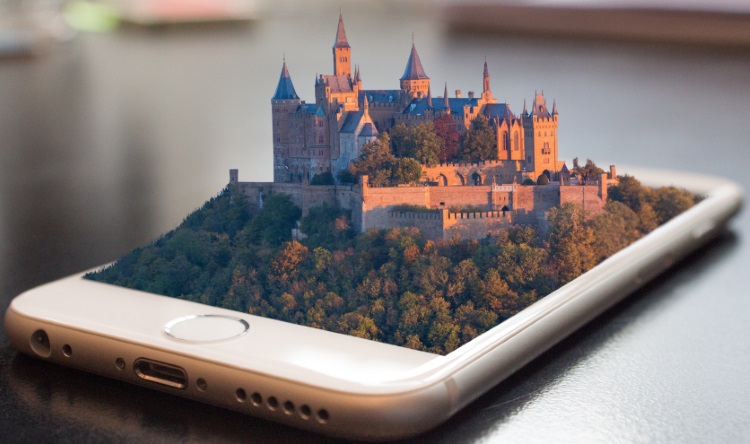 ---
---
Built in partnership with Davenport Public Library, River Music Experience and St. Ambrose University, QC Beats is an online streaming audio collection of original music of Quad Cities musicians and artists.

Provides a variety of popular and classic movies, documentaries, and foreign films to stream. Kanopy Kids offers parental controls.
The Great Courses present a wealth of learning.
---