About the Library
Davenport Public Library is the municipal library for the City of Davenport, Iowa | USA, serving over 100,000 residents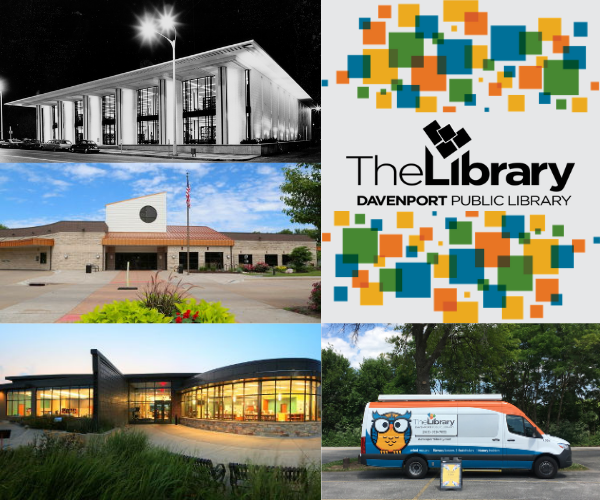 Davenport Public Library contributes to the community's prosperity and enhances quality of life through library programs, services and materials at three premier libraries and outreach.
The Library offers creative and educational programs and events, and partners with community organizations to develop literacies in the Davenport community. Davenport Public Library | Main, renovated at a cost of $1.8 million in 2021, is located at 321 Main Street in downtown Davenport. Main was designed by world-renowned architect Edward Durell Stone in 1968 and is also the home of the Richardson-Sloane Special Collections Center. Davenport Public Library | Fairmount is on the west side of the city at 3000 Fairmount Street. Fairmount is home to a community garden and conveniently located just off of the main bike path. Davenport Public Library | Eastern is in the northeast part of the city at 6000 Eastern Avenue. Eastern received a silver LEED (Leadership in Energy and Environmental Design) award for its design in 2010. And new in 2020, the Library acquired the Outreach Wheeled Library (OWL) that brings library services directly to the community by visits to nursing homes, schools, daycares, schools, and community events throughout Davenport. The Library offers virtual service 24/7 with access to a library catalog, website, e-books, digital audiobooks, and many digital resources. Wireless Internet access and public computers, faxing, copying, notary services, and scanning are available at each library. The Library is accredited by the State of Iowa.
Davenport Public Library is an independent department of the City of Davenport with governance by a 9-member Library Board of Trustees. The Library is the City Archives and works collaboratively with other Iowa libraries in the Quad Cities area through the RiverShare Libraries consortium to share library materials at convenient pick-up locations. By offering reciprocal borrowing privileges to one another, the community benefits by gaining access to shared resources for everyone.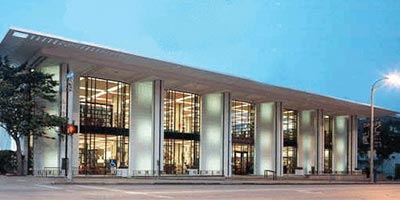 Explore Our History
Davenport Public Library was established in 1900 and Main opened in 1968, although library services in the community have an even longer history dating back to 1839.
---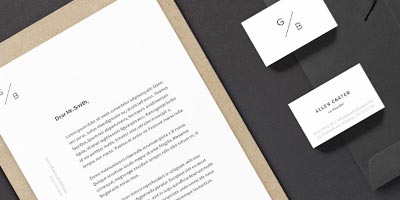 Annual Report
The Annual Report shows a brief summary of services, collection statistics, and more!
Fiscal Year 2022
Fiscal Year 2021
Fiscal Year 2020
Fiscal Year 2019
Fiscal Year 2018
---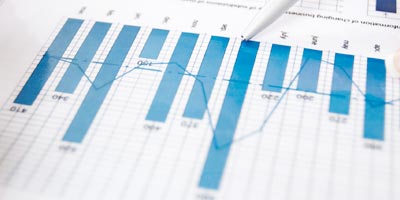 Strategic Plan
The Strategic Plan 2022-2024 outlines goals and strategies for Davenport Public Library for a 3-year period.
---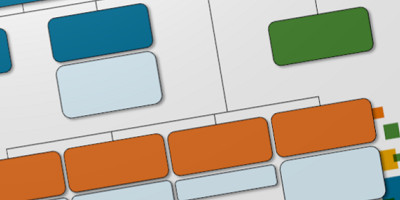 Organizational Chart
The Organizational Chart shows the basic structure and governance of Davenport Public Library.
---
Our Mission
Connect a diverse community to resources that inform, enrich, educate, and entertain.
Our Vision
Create a community-wide culture of learning in which all citizens use the Library and see themselves reflected in the services and staff.