Keep up-to-date with The Library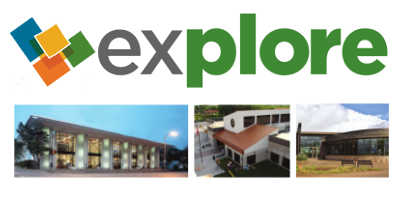 There are so many offerings at The Library, it can be difficult to keep track of it all! If you'd like to stay informed, consider signing up for one (or all!) of The Library's newsletters.
Sign-up using the form below, and select from different options.
Coffee Break is the quarterly newsletter from the Info Cafe blog, and provides book news and fun extras.
Special Collections is perfect for those interested in genealogy or local history.
*New* Recommends Newsletter!
Receive the latest titles right to your inbox on the first Tuesday of every month!