#GivingTuesday is a global generosity movement that's unleashing the power of people and organizations to transform their communities and the world.
This year, donations to the FRIENDS of the Davenport Public Library will help expand the mobile collection our Outreach Department takes to after-school programs and assisted living facilities, agencies like Head Start and Humility of Mary, and local food pantries. Thousands of Davenport residents have benefited from this service. Help expand our reach by making a gift!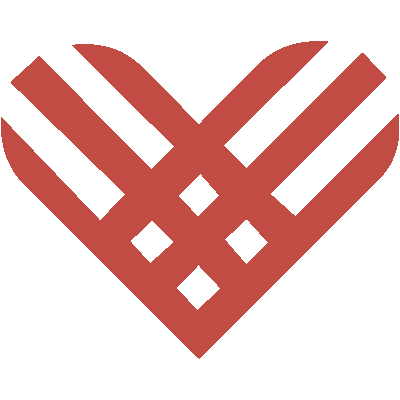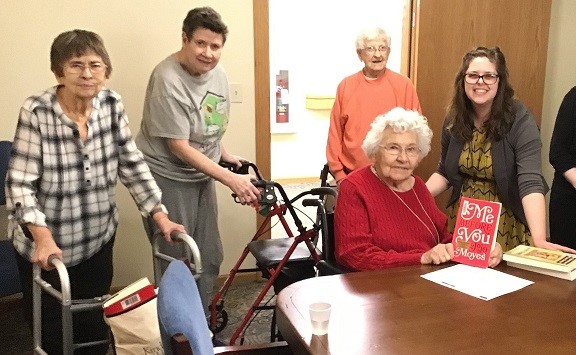 Davenport Public Library's Community Outreach Department visits over 24 assisted living facilities, daycares, and schools every month. Our senior book clubs are one of our favorite activities, for residents and for us! With your help, we can continue and expand services like these.
---